Halloweentown / Halloweentown II: Kalabar's Revenge
Release Date
September 13, 2005
Region
1
Distributor
Disney Enterprises Inc.
No. of Discs
1
Running Time
1 hour and 24 minutes - Halloweentown

1 hour and 20 minutes - Halloweentown 2

Tech. Specifications
Full-screen, 5.1 surround
Audio
English
Subtitles
English
Bonus Material
The Magic of the Halloweentown Movies
Unused Content
Unknown
The DVD in this Double Feature features two of the Halloweentown (a.k.a Halloweencity) movies on one disc.
Back Cover Summary
Join Marnie (Kimberly J. Brown) and her grandmother Aggie (Debbie Reynolds) as they stir up a cauldron full of comedy and adventure in two Disney Channel classics -- HALLOWEENTOWN and HALLOWEENTOWN II: KALABAR'S REVENGE. On her 13th birthday, Marnie learns she's a witch, discovers a secret portal and is transported to HALLOWEENTOWN -- a magical place where ghosts and ghouls, witches and werewolves live apart from the human world. but she soon finds herself battling wicked warlocks, evil curses and endless surprises. HALLOWEENTOWN Double Feature will charm pixies, trolls and families everywhere every day of the year.
Scene Selections
Halloweentown
Halloweentown 2: Kalabar's Revenge
Gallery
DVD Covers
VMGM Menus
VSTM Menus
Titles
Movie Intro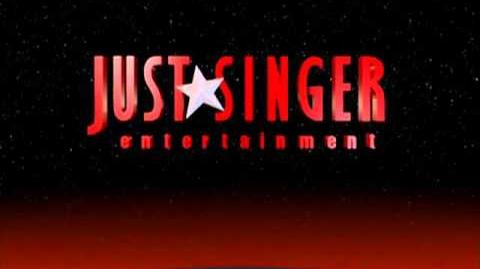 Ad blocker interference detected!
Wikia is a free-to-use site that makes money from advertising. We have a modified experience for viewers using ad blockers

Wikia is not accessible if you've made further modifications. Remove the custom ad blocker rule(s) and the page will load as expected.