Inside Out is a 3D computer animated drama film that follows a girl named Riley's life with her five personal emotions in her mind. The movie was released on DVD and Blu-Ray combo pack on November 3rd, 2015. The Blu-Ray came with a bonus disc with bonus features.
Back Cover Summary
When a young girl named Riley is uprooted from her Midwestern lifestyle and moves to the busy and chaotic San Francisco, her emotions; Anger, Sadness, Disgust, Fear, and (her most important emotion) Joy, start to disagree on how to deal with this dramatic change, which causes problems up in Headquaters, the central living and working place for the five emotions.
Scene Selections
Special Features
DVD
Lava (short film)
Audio Commentary
Gallery
Covers
Blu-ray
BDMV
JAR
00001
META
DL
STREAM
DVD
VMGM Menus
VSTM Menus
Movie Intro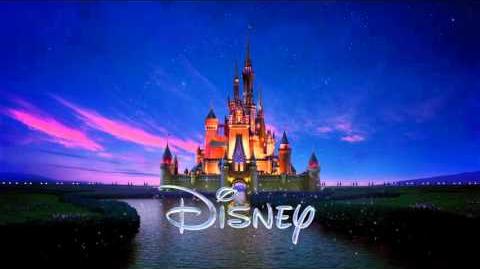 Ad blocker interference detected!
Wikia is a free-to-use site that makes money from advertising. We have a modified experience for viewers using ad blockers

Wikia is not accessible if you've made further modifications. Remove the custom ad blocker rule(s) and the page will load as expected.