Spellbound
Release Date
UK - 2003
USA - January 20, 2004
Region
1, 2
Distributor
ThinkFilm and Sony Pictures Home Entertainment
No. of Discs
1
Running Time
1 hour and 37 minutes
Tech. Specifications
Full-screen
Audio
English and French
Subtitles
Unknown
Bonus Material
Filmmaker's Commentary

Bonus Footage
Where Are They Now? - Updates on all 8 profiled spellers
Interactive Hangman Game - Deluxe Edition
Educational Guide - Includes 'Host Your Own Spelling Bee' Kit & Much More!
Theatrical Trailers

Unused Content
Unknown
Spellbound is a documentary film by Jeffrey Blitz that involves spelling bees that would win the National Spelling Bee contest.
Back Cover Summary
Spellbound follows the lives of eight young Americans who share one goal: to win the National Spelling Bee.
Think this sounds boring? Prepare to be blown away. The Bee is as intense a competition as Olympic match, and for the spellers and their families, the stakes are just as high. The unbearable pressure becomes even more extraordinary as it is felt by ordinary teenagers.
Watch as the Bee becomes a dramatic backdrop for the bigger story about kids and families today as we discover that within the roller coaster ride the National Spelling Bee can be found the heart of America.
DVD-ROM folder
readme.txt

To access the dvd-rom content on this disc, Use Internet Explorer to open the file
"index.html" from the DVD-Rom folder

Documents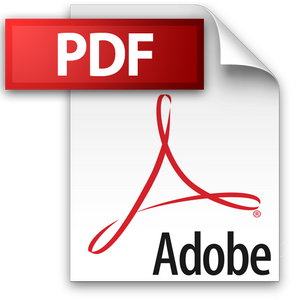 This DVD contains files from their discs. Click here to view/download the document(s).
Gallery
DVD-ROM
VMGM Menus
Titles
Title 2 - FBI Warnings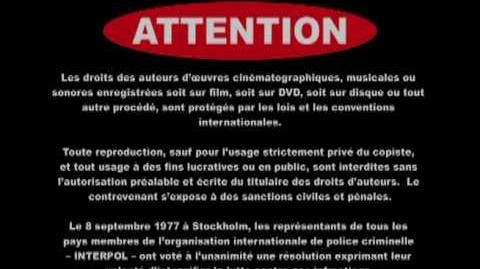 Title 3 - ThinkFilm
Title 4 - Columbia Tristar Home Entertainment intro
Title 6 - Movie Trailer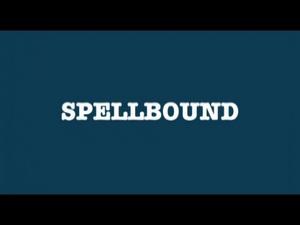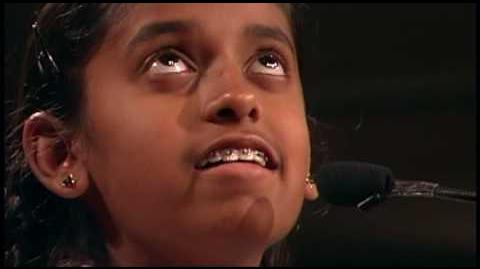 Title 7 - Wing Migration and The Endurance Trailers
Title 8 - 12 - Bonus Footages
Title 13 - Asset Digital logo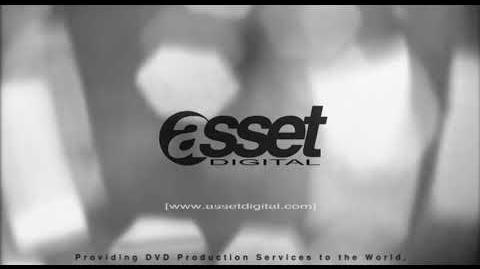 Ad blocker interference detected!
Wikia is a free-to-use site that makes money from advertising. We have a modified experience for viewers using ad blockers

Wikia is not accessible if you've made further modifications. Remove the custom ad blocker rule(s) and the page will load as expected.